Haven Nook School recognises the fundamental importance of building trust and strong relationships with students.
We value young people for who they are and take the time to understand and support their unique aspirations and needs. In doing so, we create an environment of respect and belonging.
Rather than considering them in isolation, we look at the bigger picture and use this to inform our work with them.
Aspirational outcomes are a reality when individual wellbeing is truly addressed. Looking after the emotional development of each student is paramount if we are to unlock their potential. Wellbeing is the foundation to a successful education.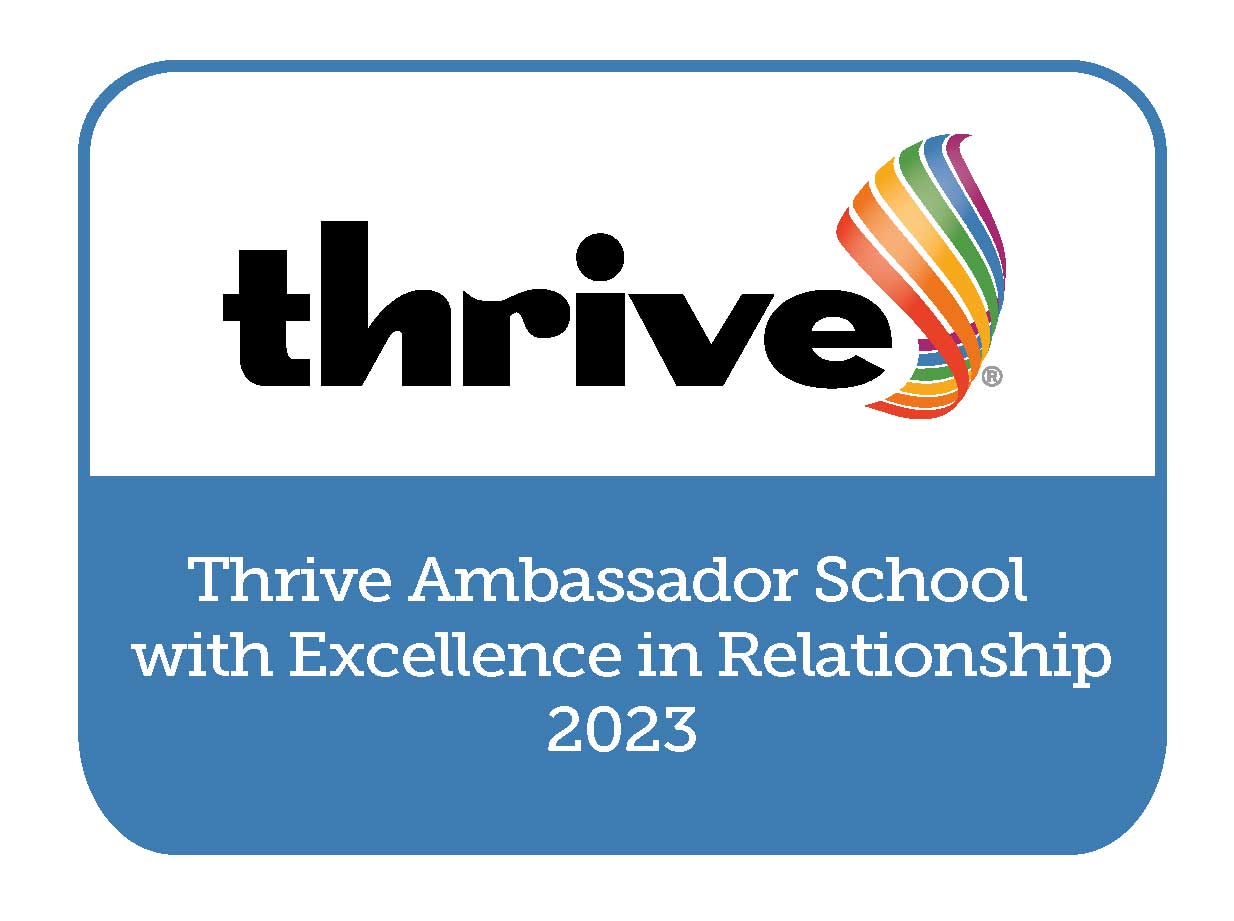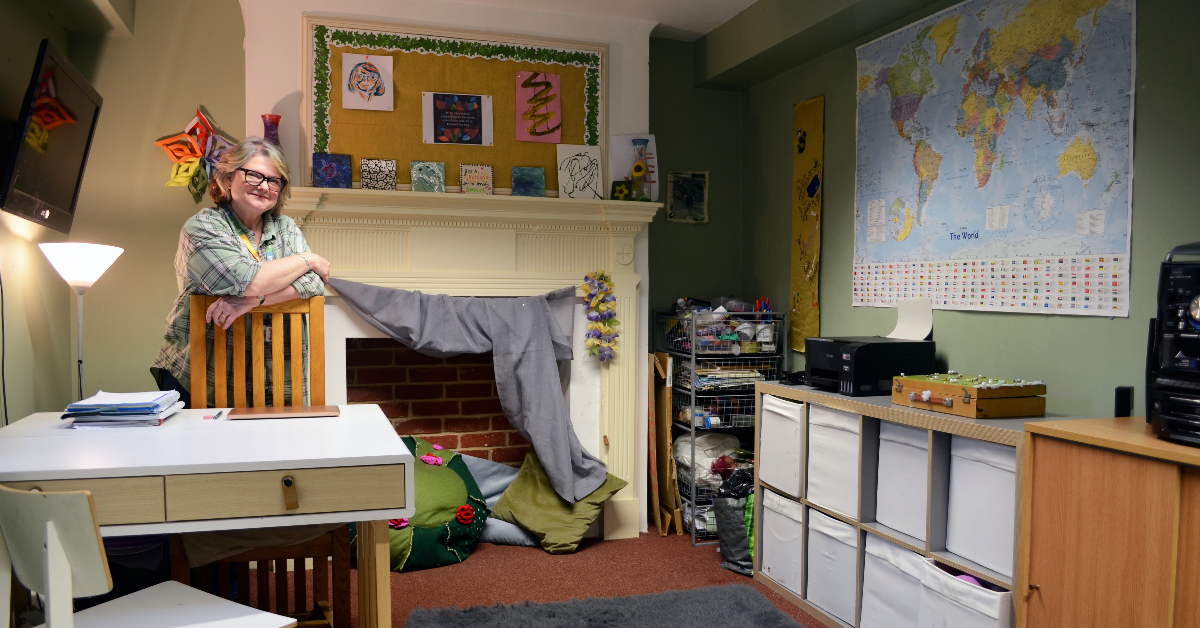 What is The Thrive Approach?
The Thrive Approach is a systematic way of working with children and young people. In essence, Thrive enables emotional regulation. It is a transformative approach, life-changing in the most empowering way.
A young person's distressed behaviour can be their way of communicating complex social and emotional needs, as often they do not yet have the language to tell us. Thrive enables students to emotionally progress from Being to Thinking to Interdependence using a specific individualised plan.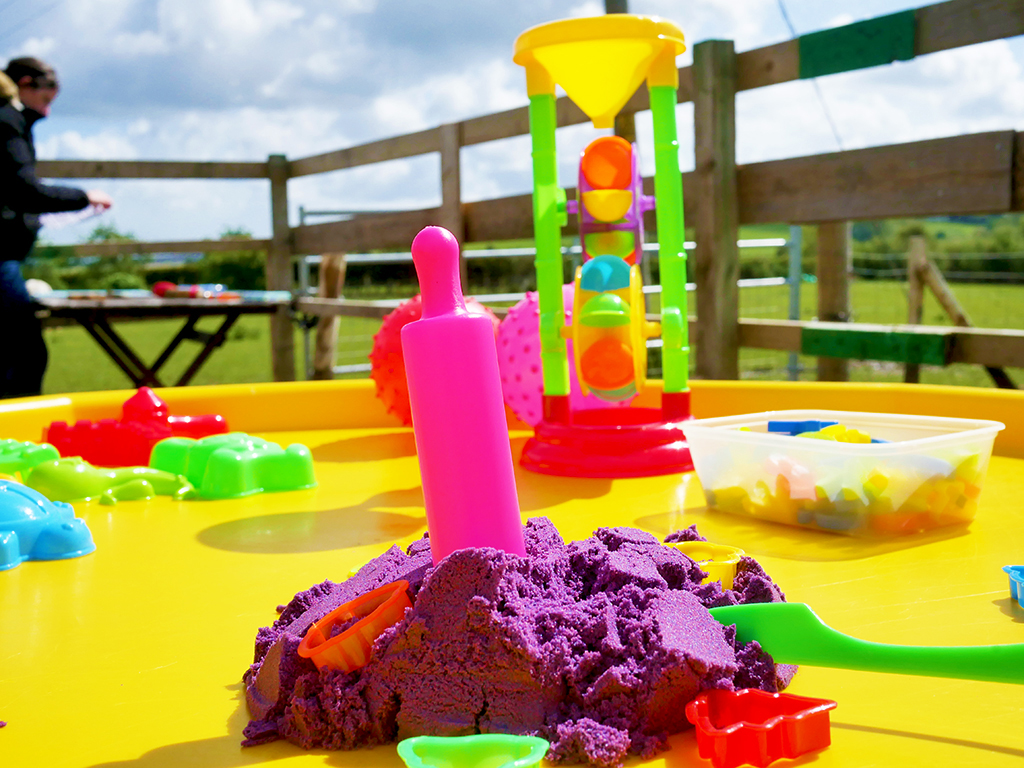 The Thrive Approach Supporting our Young People
Haven Nook School recognises that emotional wellbeing is an essential prerequisite for academic success. The Thrive Approach builds resilience and develops a sense of wellbeing. This is paramount to improving a student's engagement within school, home and in the world. Furthermore, the Thrive Approach helps to build the future foundations for a happy and healthy lifestyle, enabling individuals to achieve their full potential, emotionally and academically, in and outside of school.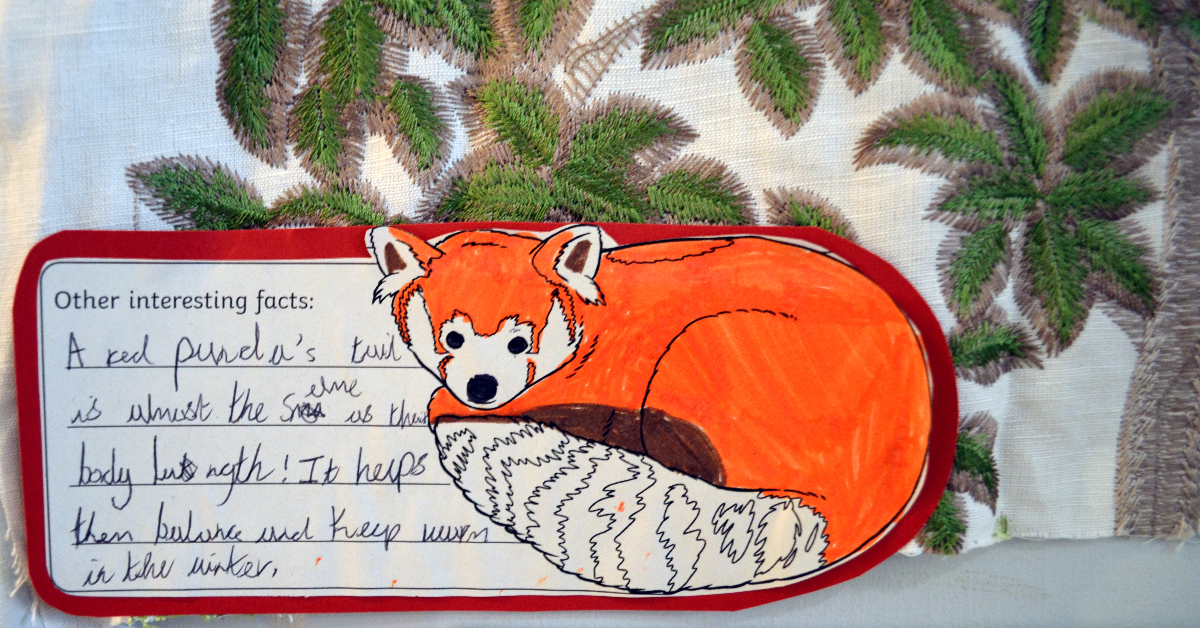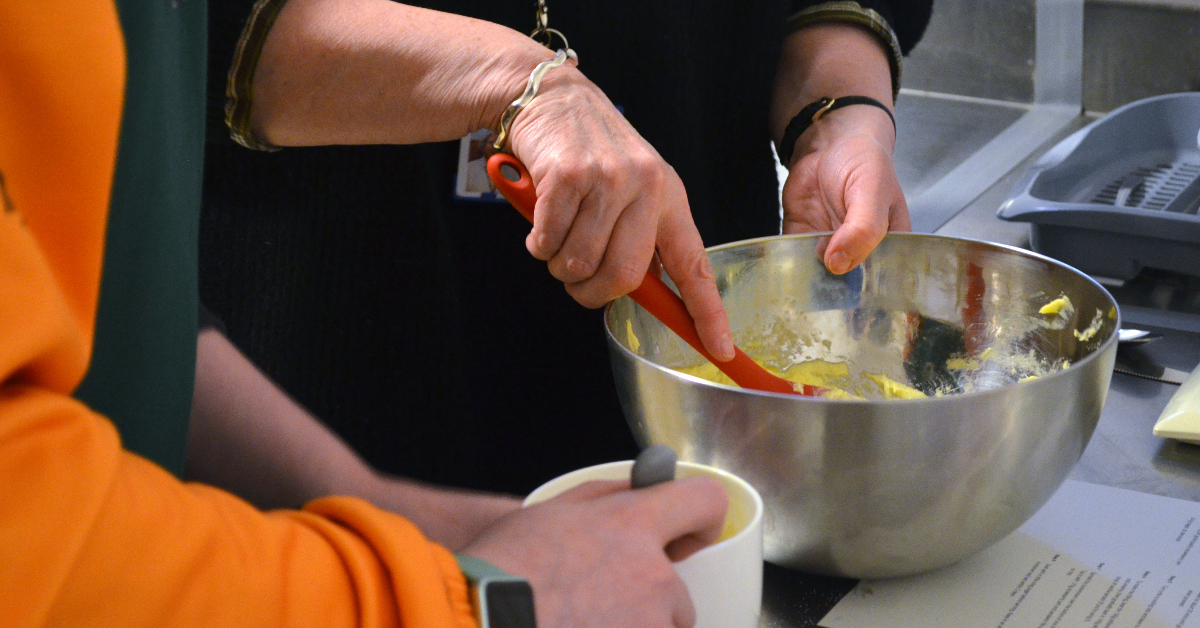 The Thrive Approach at Haven Nook
Our Thrive team at Haven Nook creates detailed 'Thrive Online Action Plans' according to individual student requirements, with specific strategies and creative activities; gardening, cooking, mixing music, woodwork, engineering, the list goes on! This develops and supports their social and emotional needs in a cross-curricular manner. These activities are included in lessons to link wellbeing and mental health to personal education and life.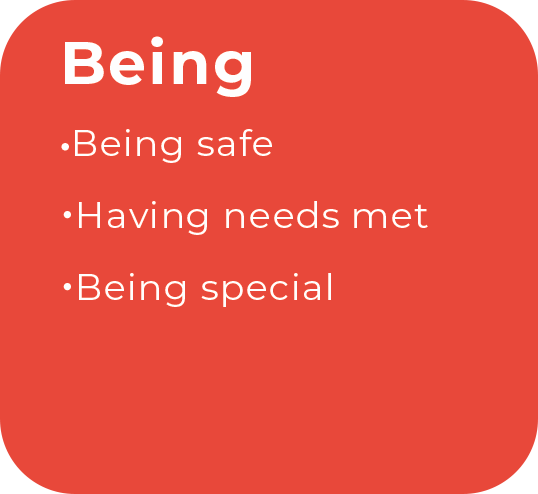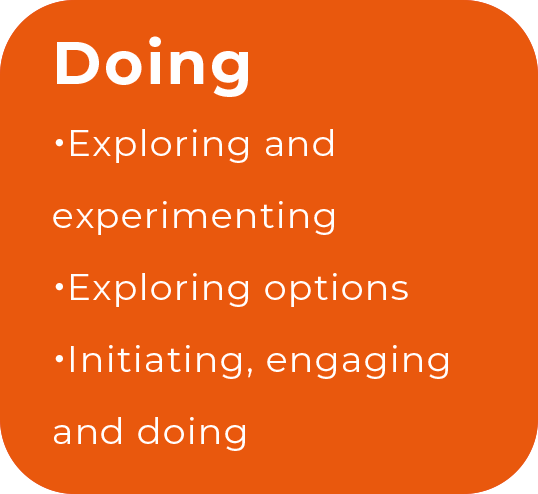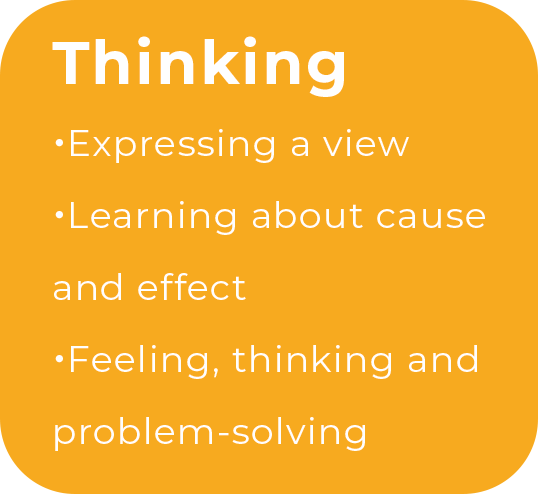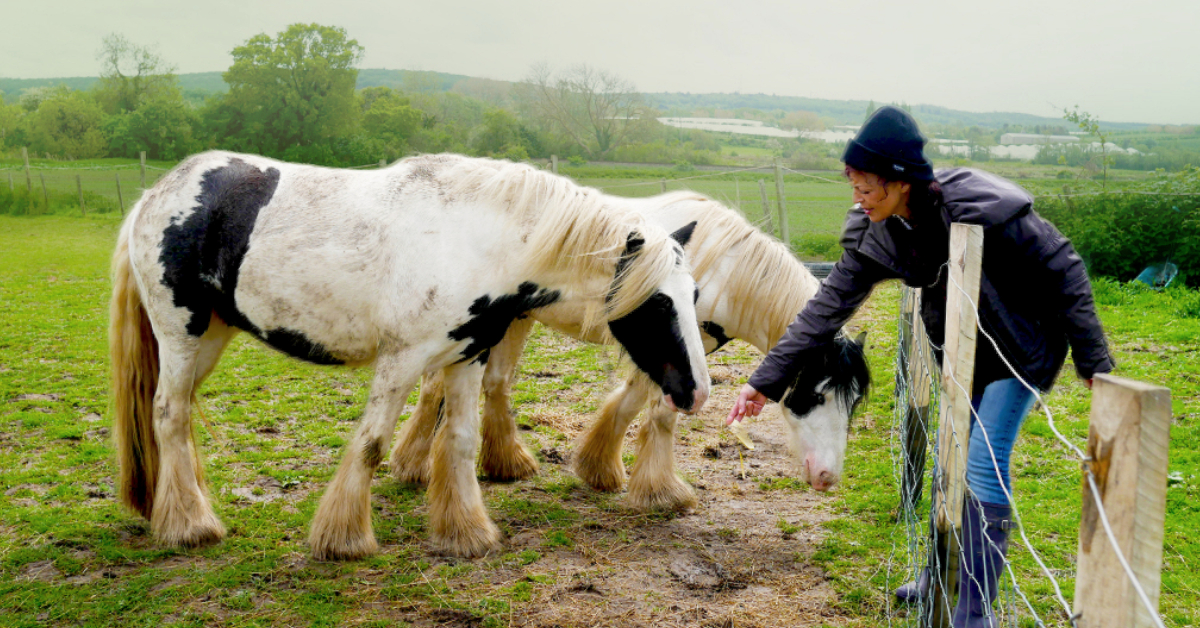 What is Family Thrive?
Our Family Thrive Programme is a 6-week course created to help parents and carers to learn about their young person's brain through childhood, and to help support their emotional development.
This is a course for the whole family that builds confidence in parenting abilities to support a young person and to advocate their needs.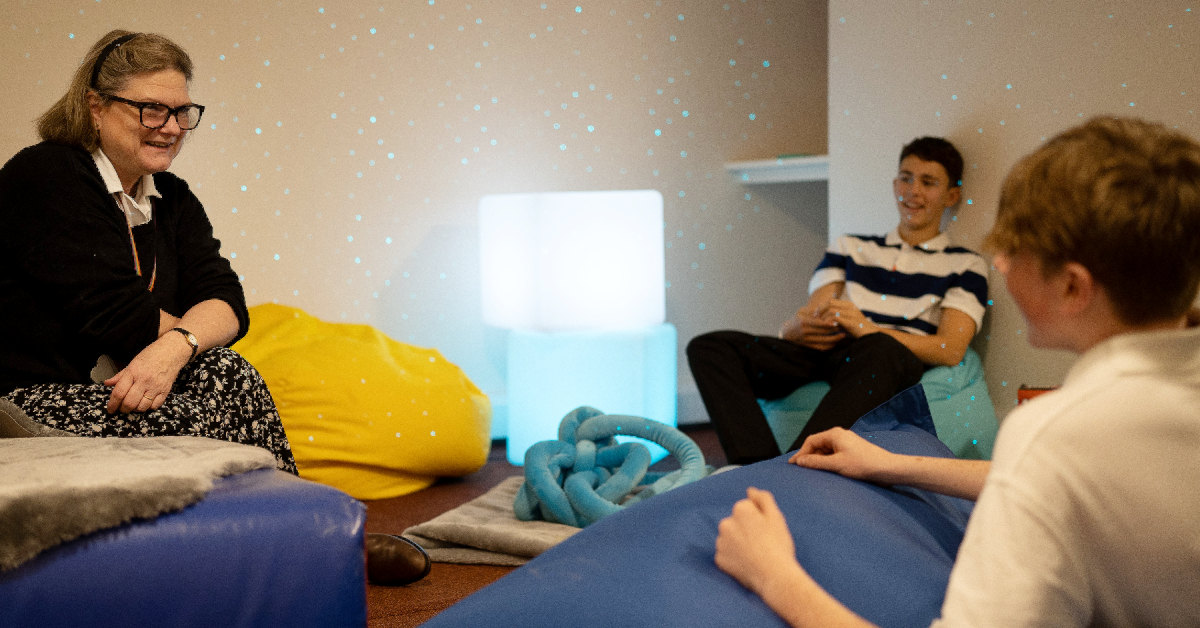 What is the impact?
By understanding the social and emotional development of a young brain, we can deliver continued wrap-around support to help our youngsters become confident, curious, and engaged with both life and learning.
This helps to build positive relationships and supportive strategies within the family unit and beyond, for the wellbeing of each and every family member.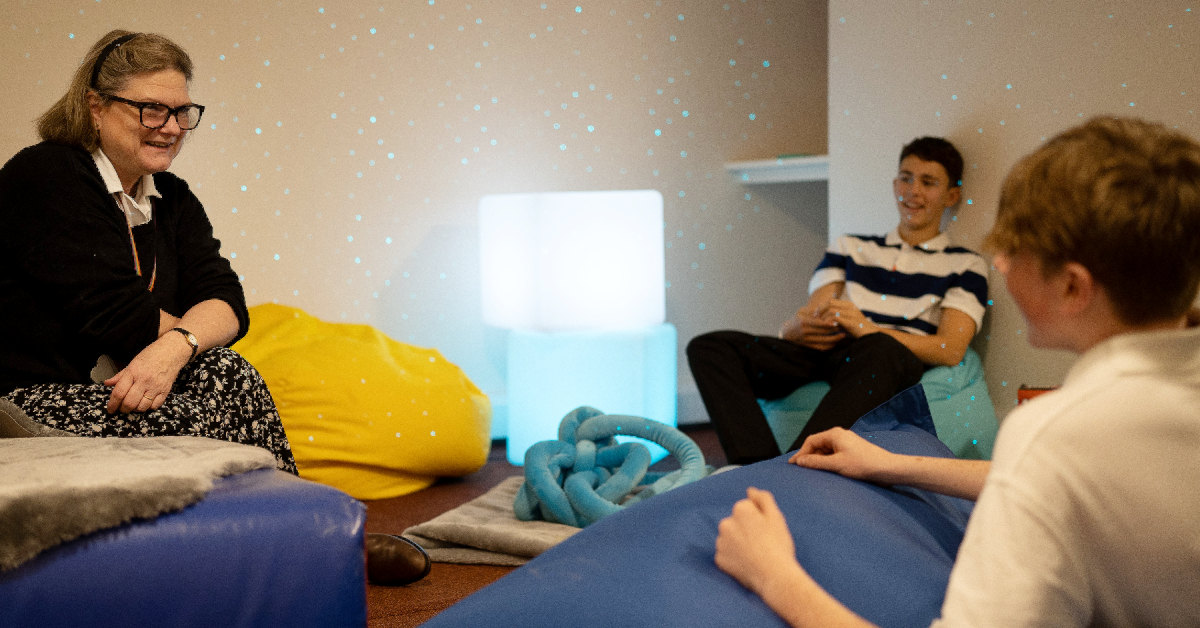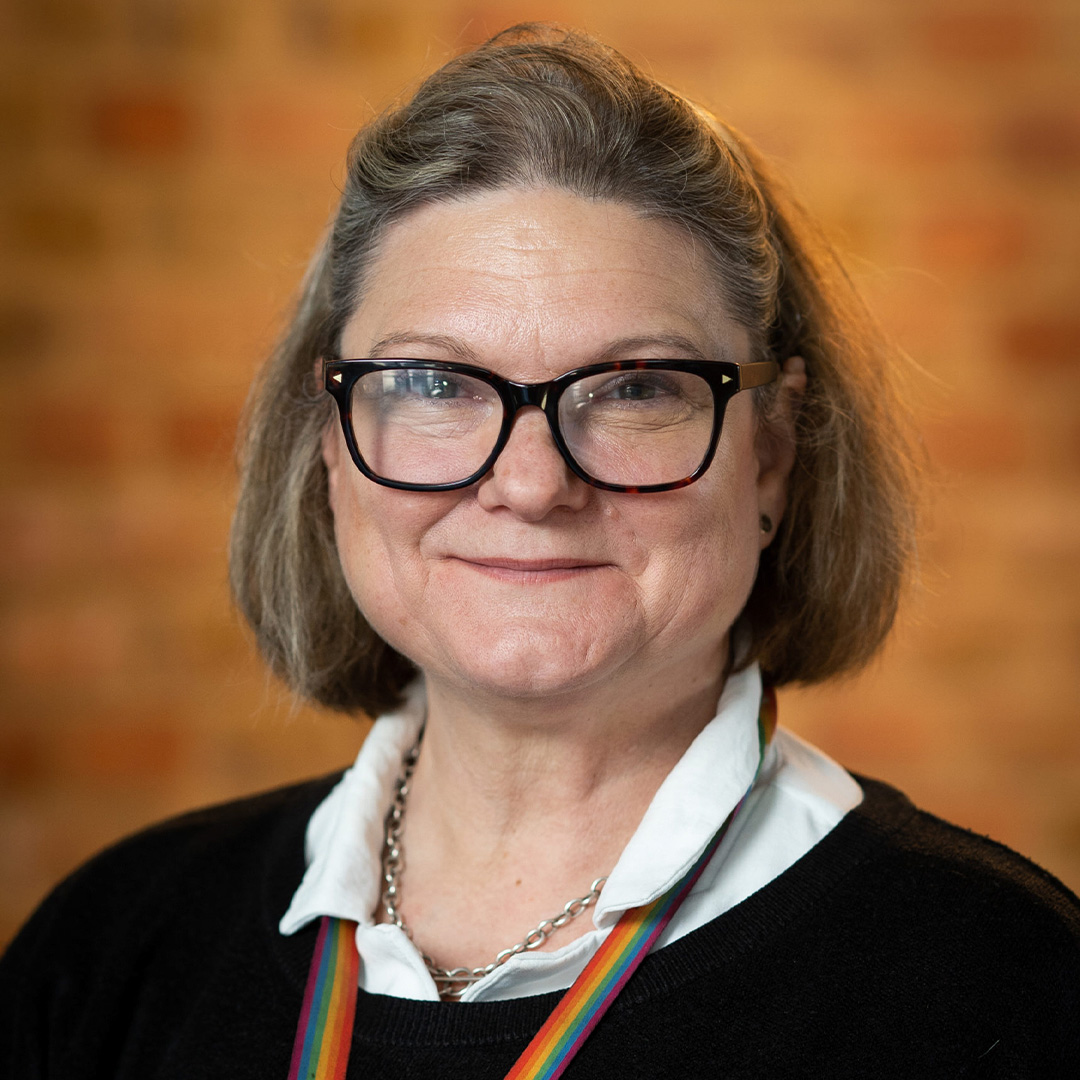 Amanda Thompson
Meet Amanda
Amanda Thompson is our Thrive approach Lead and Trainer.
Amanda Thompson is a highly qualified professional with a passion for helping individuals and families thrive. As a Thrive Trainer, Family Thrive Lead, and Thrive Lead Practitioner, Amanda has extensive experience and expertise in supporting neurodivergent young people. Amanda is also a qualified chef.
By valuing each individual for who they are and taking the time to understand their aspirations and needs, Amanda creates a supportive and respectful environment. Her holistic approach considers the big picture and allows her to provide tailored and effective support to every young person she works with.
If you are interested in how Haven Nook can support your family, please contact [email protected]