Haven Nook School provides all students with access to a safe and nurturing learning environment, and a supportive, structured and well-balanced curriculum. Our holistic approach, embedded in the principles of the Thrive Approach, ensures that barriers to learning are broken down so that each young person can develop their talents and interests, encounter a wide range of opportunities and experience positive learning outcomes.
We work carefully in conjunction with Education and Health Care Plans (EHCP) so that students benefit from a bespoke and structured programme of learning. Programmes are based on the essential elements of the National Curriculum with an aim of supporting academic as well as personal progression.
Life in Modern Britain
Our curriculum is designed to ensure that students leave Haven Nook prepared for life in modern Britain. We want our young people to become valued and fully rounded members of society, who treat others with respect and tolerance, regardless of background.
Haven Nook actively promotes the fundamental British values of democracy, individual liberty, and mutual respect and tolerance of those with different faiths and beliefs. Through Haven Nook's Personal, Social and Health Education (PSHE) study pathways, we are able to provide discussions, tutorials and whole school events for students to enhance their understanding of modern Britain and their unique place within it.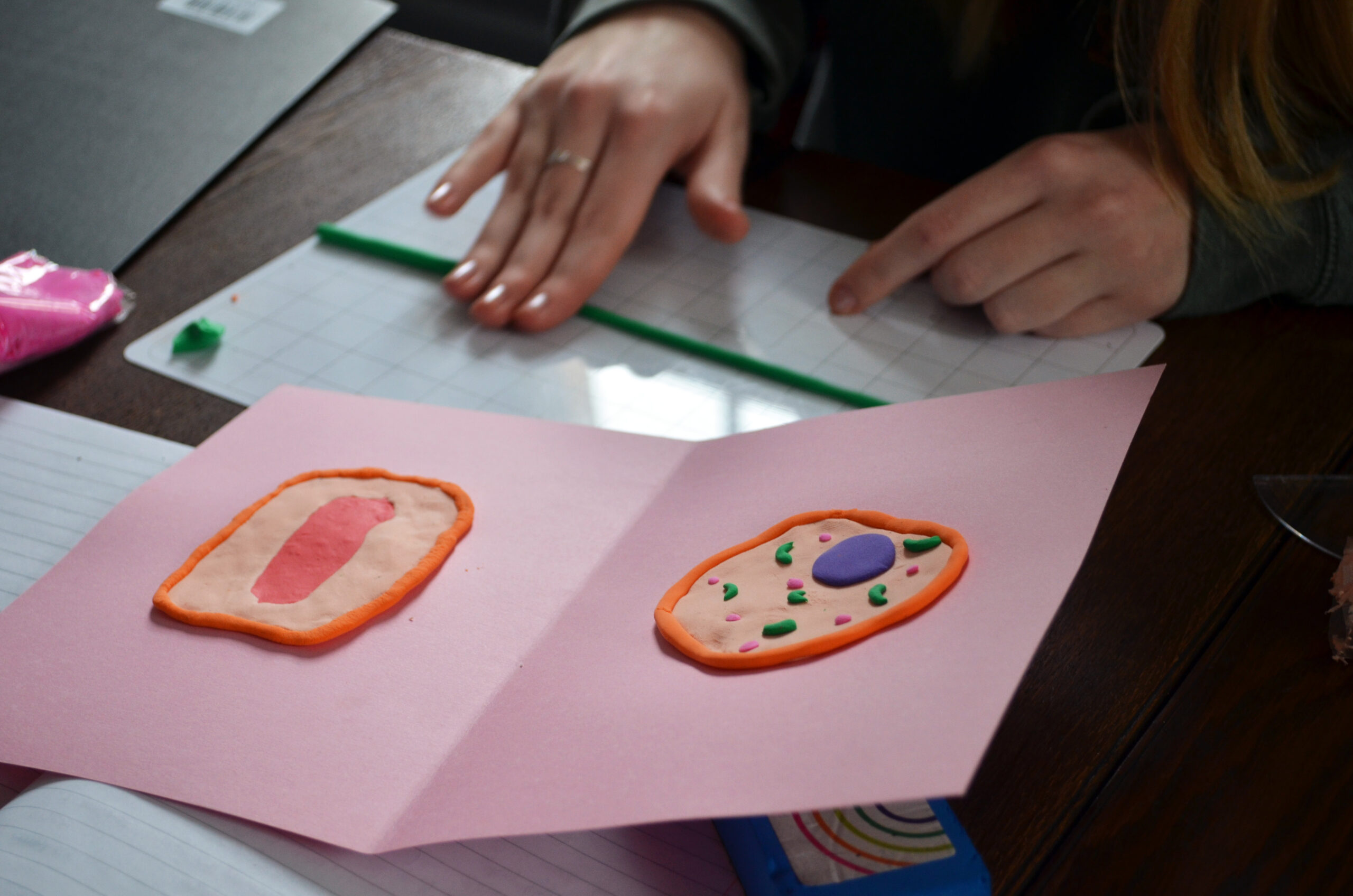 Curriculum
All students access a curriculum which focuses on core subjects (English, Maths and Science) with opportunities to broaden areas of study with a broad and balanced range of National Curriculum subjects such as ICT, Art, Food Technology, Humanities, Physical Education, PSHE and more.
There is a significant emphasis on the social and emotional aspects of learning and nurture, using the principles of the Thrive Approach. Haven Nook operates with Thrive trained teachers who deliver bespoke interventions to ensure personal, as well as academic, progress. We are proud to offer high staff to student ratios and 1-to-1 provision.
At Key Stage 4, pupils are able to achieve GCSE, Functional Skills, BTEC Vocational qualifications in a wide range of subjects based on individual interest. Students receive impartial careers' guidance and have access to supported work experience programmes.
All secondary students are able to benefit from a modern learning environment, as well as our catering, hair and beauty, construction, mechanics, recording studio, ancient woodland, and farmland facilities.