Haven Nook School, Canterbury
Haven Nook Independent School sits in the heart of Canterbury, a city with historic beauty.
Our site attracts interest from across Kent and provides a calm and inviting space, with places for 18 students.
Many of our young people have special educational, mental health, behavioural needs with social and emotional difficulties. We focus on individual strengths to enable progress and achievement.
Using a 1-to-1 or small group approach, we remove barriers to learning. Our holistic teaching and learning style targets individual interests. It combines practical and sensory elements to create a positive educational experience.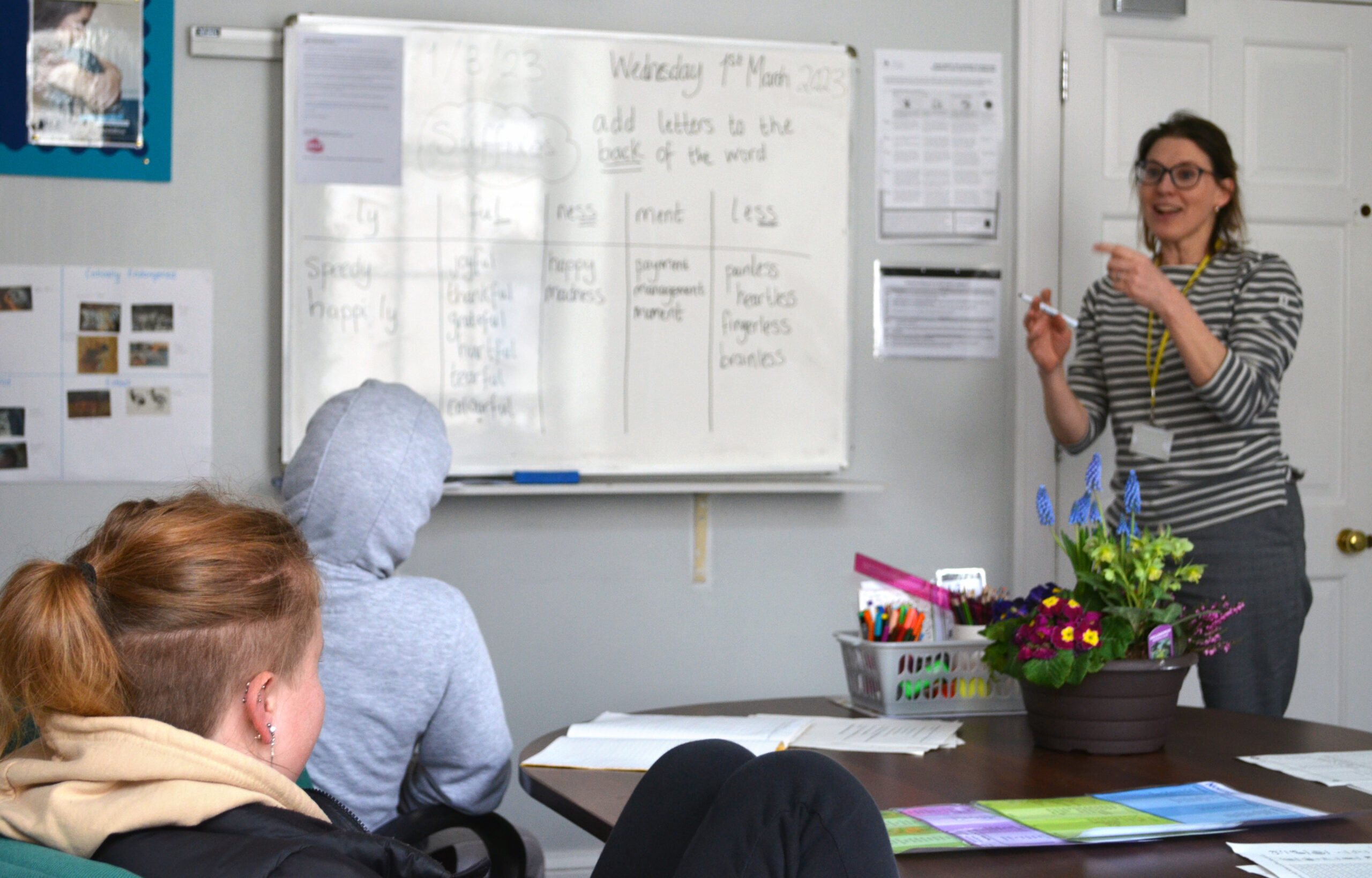 Haven Nook boasts therapeutic and sensory rooms, providing access to tactile and calming areas. Students are able to retreat to quiet spaces or connect with a key member of staff during the day.
A therapeutic and counselling area is available and an additional catering suite provides a homely kitchen facility where students can complete qualifications and learn practical life skills. This can also act as a supported lunchroom if students wish to sit and eat together.
The site offers access to a beautiful Georgian walled garden which offers students the opportunity to nurture a sense of wellbeing and enjoyment out of doors.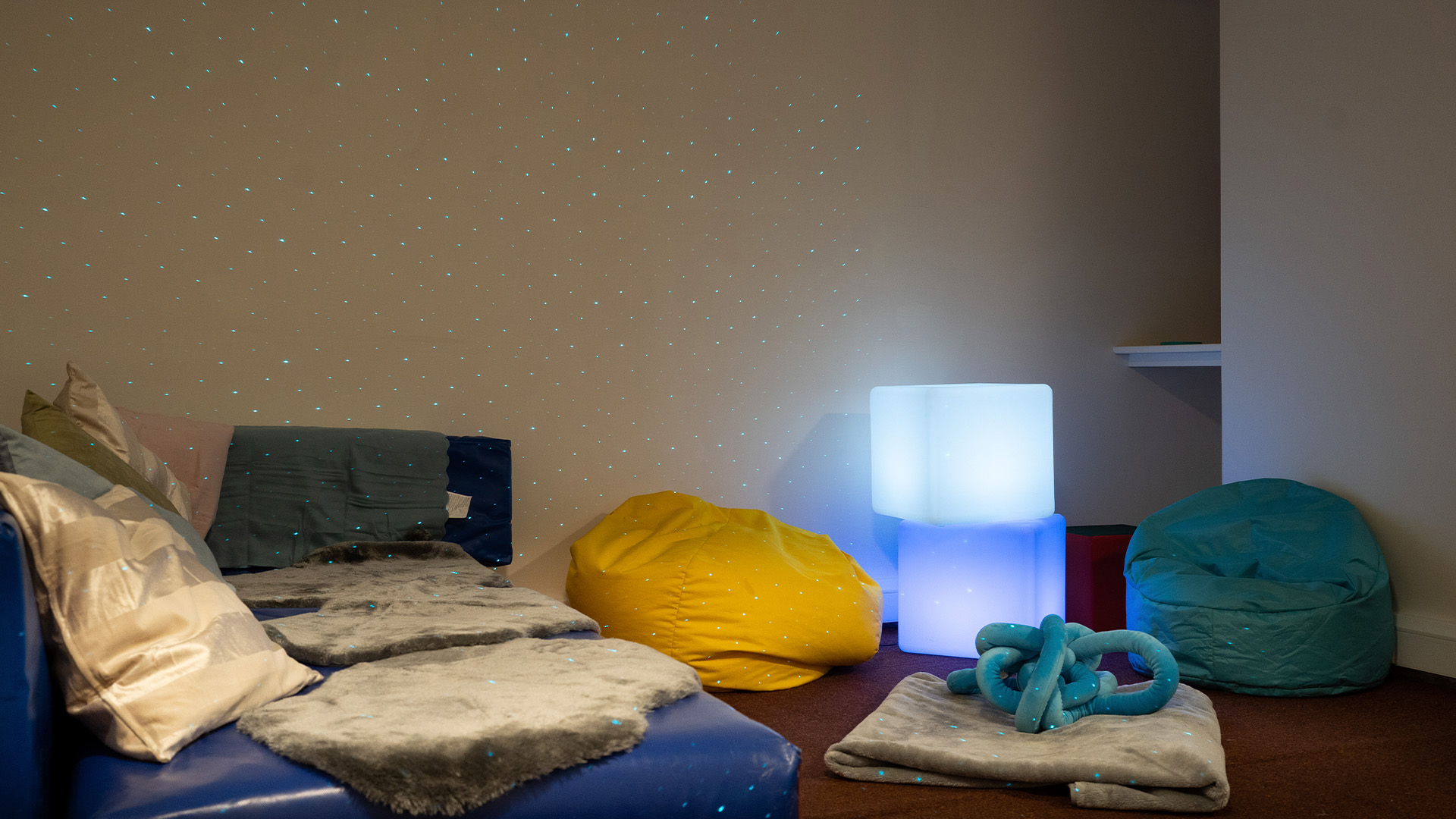 Our fantastic ancient woodland, accessed through a third-party collaboration, on the outskirts of Canterbury, boasts several trails, a fire pit, shelter and observation hubs for our young people to enjoy. The forest pathways have an abundance of wildlife and students can learn about managing and caring for this environment and the many rare species it hosts. By providing learning opportunities in the natural world, we are able to engage learners in an eco-conscious way whilst inspiring imagination and healing.
At Haven Nook, we inspire a relevant and meaningful connection to the natural world and help our young people to gain an understanding of their place within it.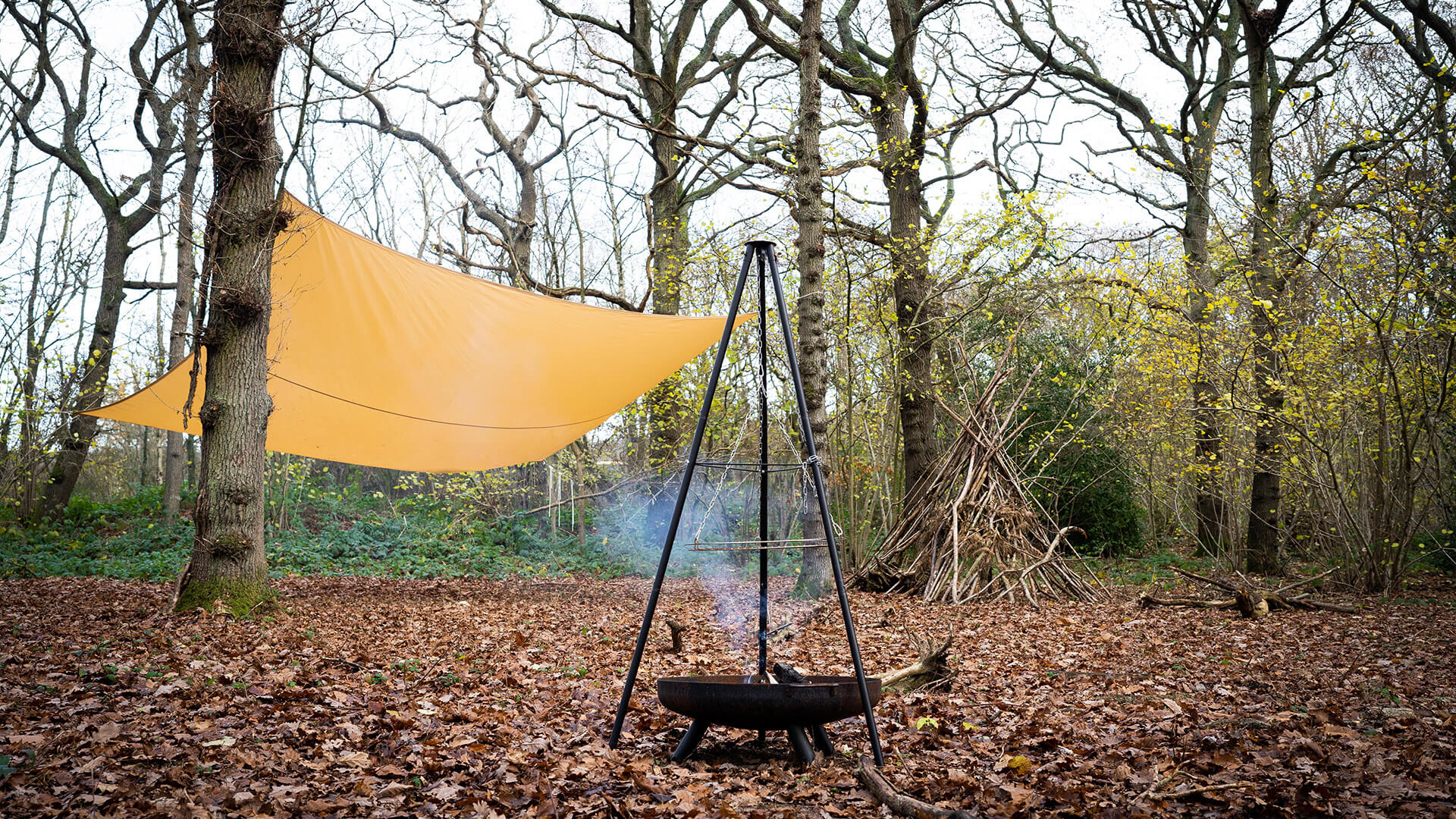 Vocational Facilities
Our young people can access, through a third-party collaboration in Canterbury:
Hair & beauty salon
Mechanics' studio
Construction suite with 3D printer
Recording studio
Art room
Farm space
These spaces provide real opportunities to learn in a hands-on and kinaesthetic way, developing qualifications and skills for life as well as routes to vocational employment.