As our young people move towards adulthood, we prepare and equip them with qualification, life skills and confidence enabling them to find their passion and their place in the world. Haven Nook provides bespoke pathways to allow students a seamless transition into Post-16 study.
Vocational Opportunities
At Haven Nook, we have embedded a vocational philosophy as a whole school approach.
Through our third-party collaboration students can access a catering suite, hair and beauty salon, recording studio, art workshop, mechanics suite, ancient woodland and farm facility.
Our vocational programmes can be studied in conjunction with other qualifications or as a main focus. They provide an expansive pathway which embraces a more practical style of learning whilst supporting employment opportunities in the modern world.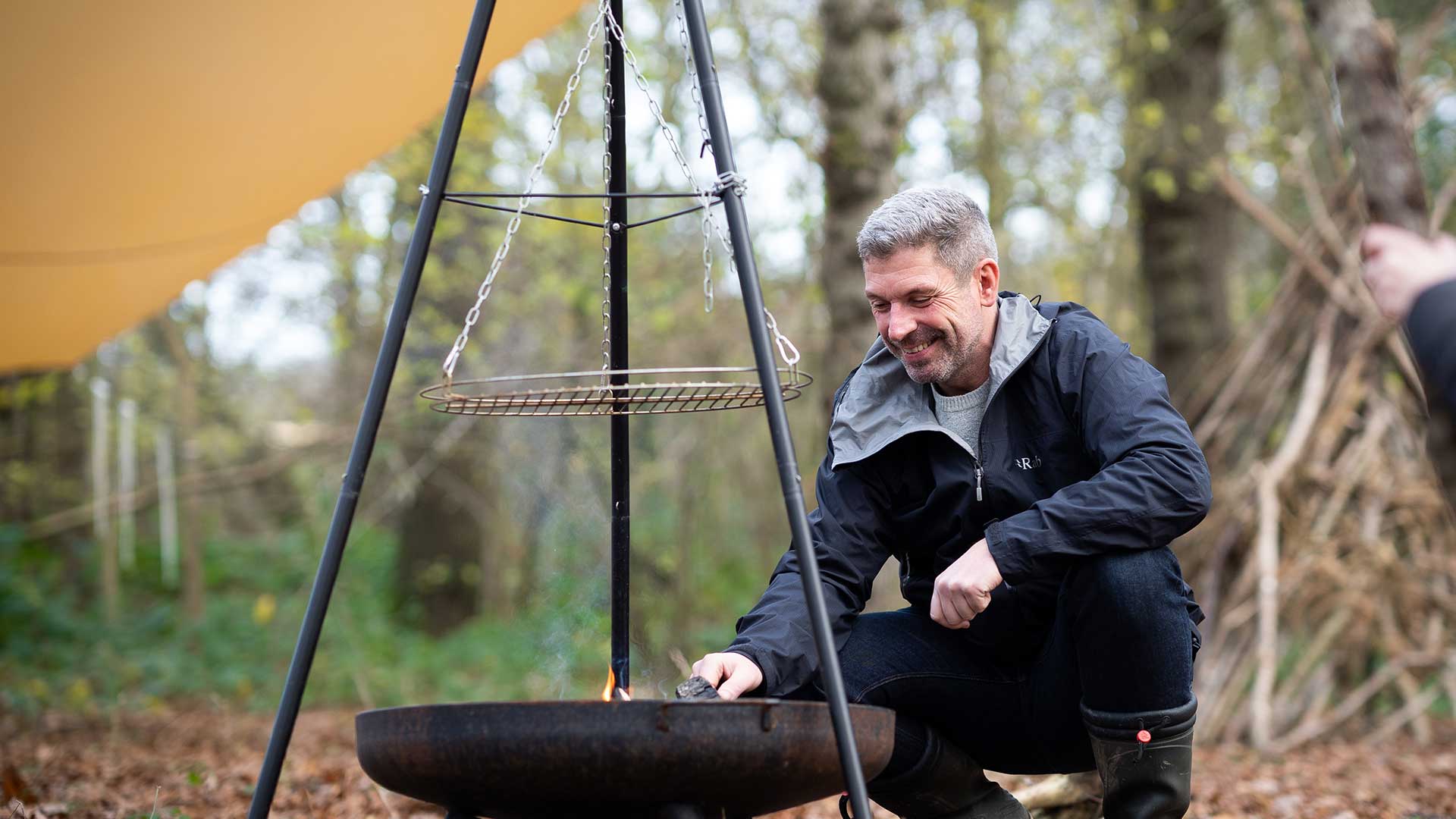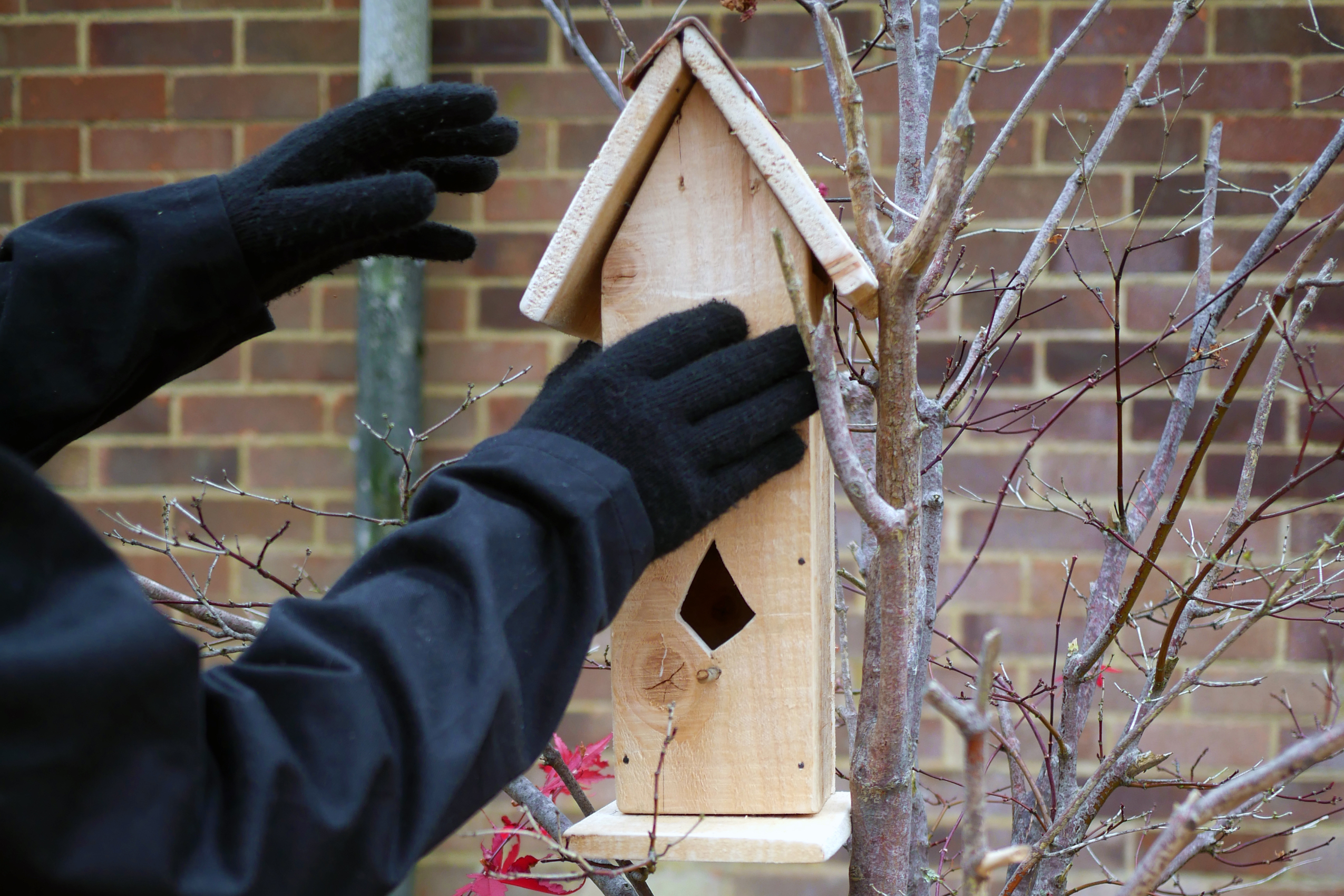 Life Skills & Mentoring
Haven Nook's work is about far more than essays and examinations. Developing academic skill is important however we recognise that successful outcomes for our young people rely on supporting the whole person. By addressing barriers to learning, we are able to inspire, motivate and scaffold progression so that every student has the opportunity to improve and secure impressive Post-16 outcomes.
Our young people have access to supported careers' advice and the opportunity to explore study and career options. Our education programme incorporates life skills, PSHE and mentoring to aid each student's chosen pathway. This in turn develops independence, confidence and resilience.
Those ready for work experience can be supported with suitable opportunities. Our aim at Haven Nook is that our young people leave the school with an onward pathway that works for them.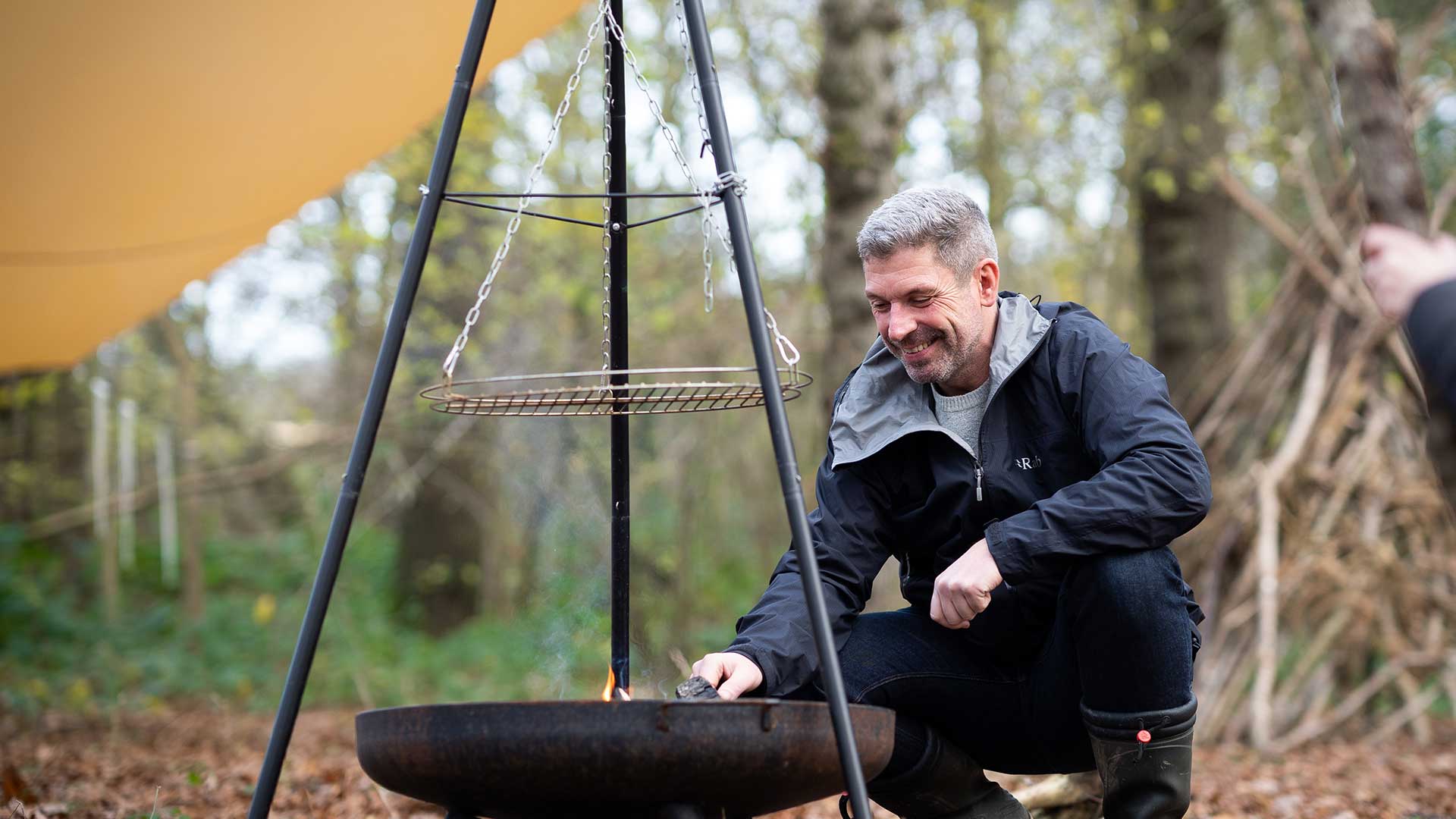 Academic Pathways
Alongside high quality teaching, we have access to an Exams' Office and are able to offer extensive Pearson Edexcel qualifications in core and vocational subject areas.
These include:
Functional Skills (Entry Level 1, 2 & 3, Levels 1 & 2)
BTEC Qualifcations (Levels 1, 2 & 3)
GCSE
AS & A-Level
Students can benefit from resitting examinations knowing that they can access targeted teaching as well as structured support around them.