"Thank you for visiting our website and your interest in our school.
At Haven Nook, we pride ourselves on being more than just a school. We are a family, dedicated to nurturing the unique strengths and amazing talents of every student. Our commitment to our students flows throughout our community, connecting learners and their families and carers, senior leaders, teachers, and pastoral staff. We believe that through empowerment and inspiration, we can help our students reach their full potential and become aspiring young adults.
Our team of skilled and compassionate staff are dedicated to providing the foundations for education and independent living skills. Together, we create a safe and nurturing environment where students can aspire, learn and achieve.
As you read through our website, I invite you to learn more about the Haven Nook community and the opportunities we offer to our students. We understand that choosing the right school for your child is an important decision, and we are committed to supporting you through every step of the process.
Thank you for considering Haven Nook as a potential school for your young person. We look forward to welcoming you to our community and helping your young person achieve their dreams and aspirations."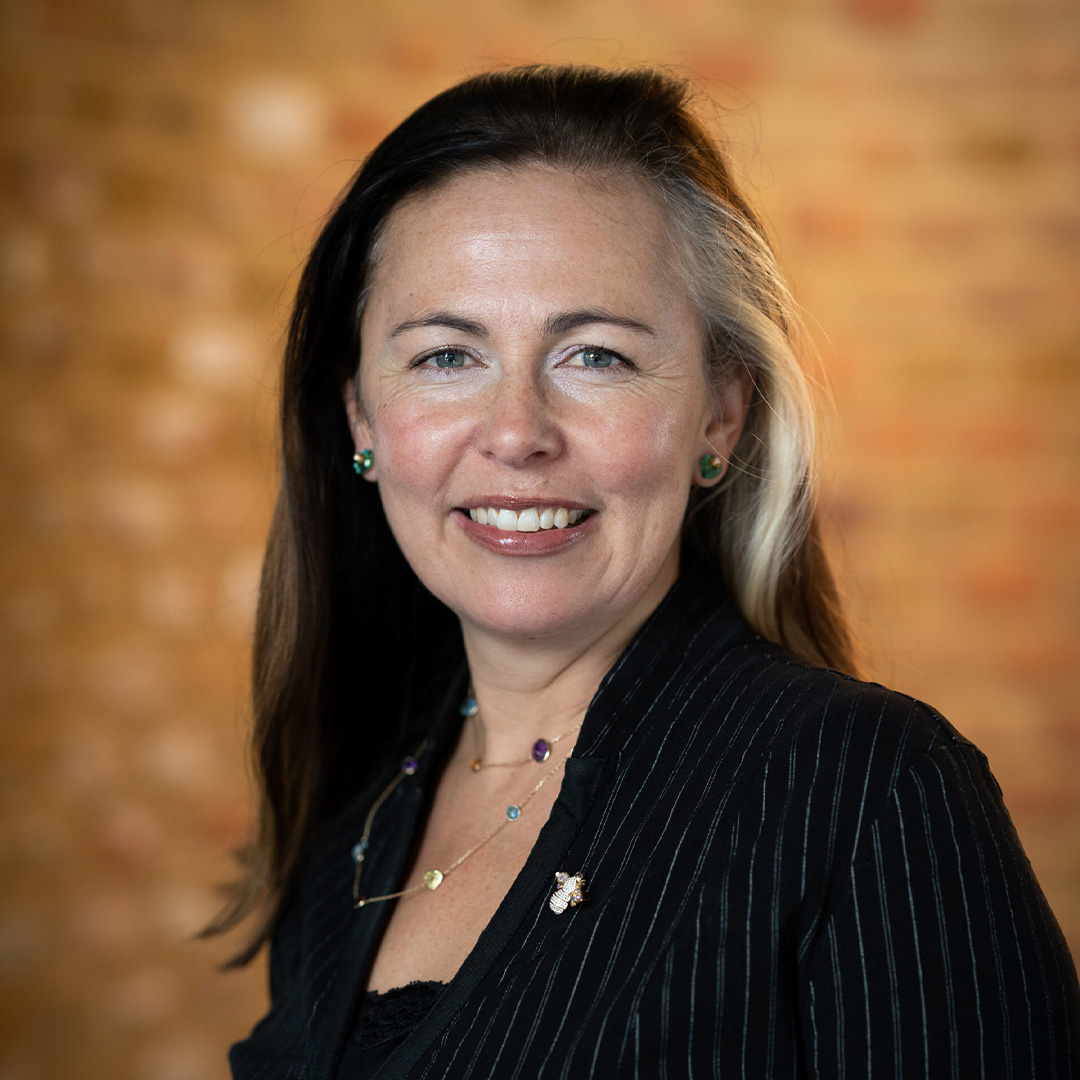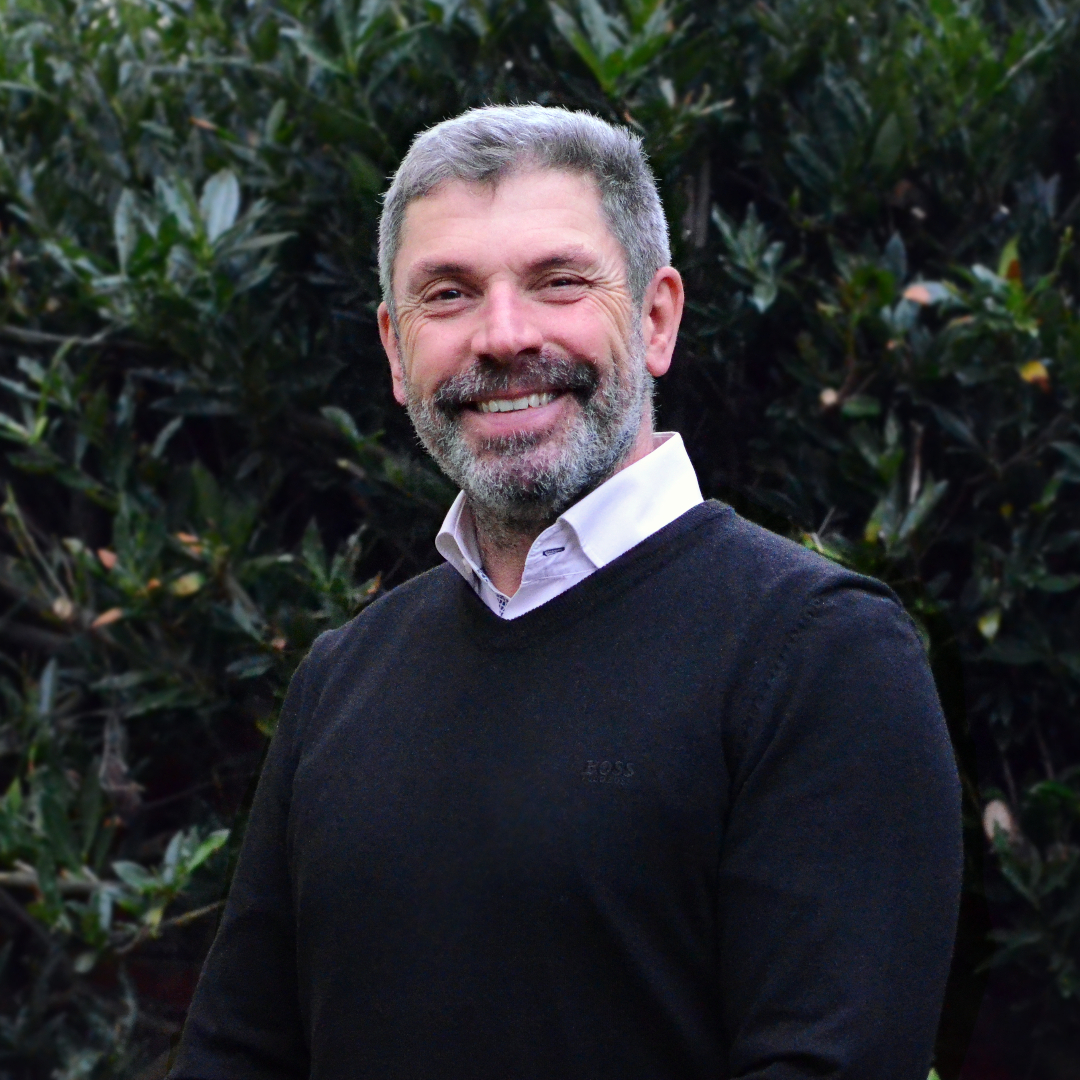 Steff Dowle
Head of School
Designated Safeguarding Lead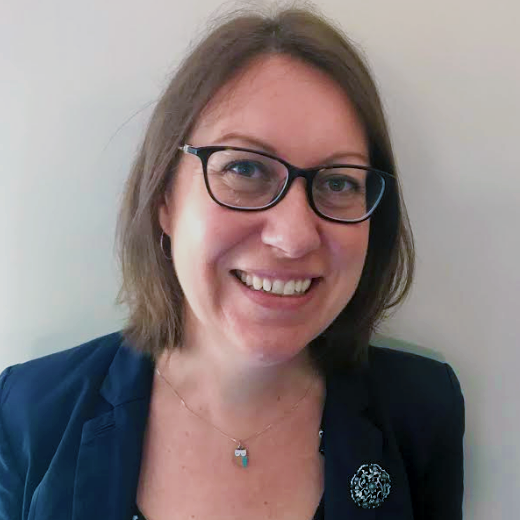 Caroline Lampard-Shedden
Deputy Head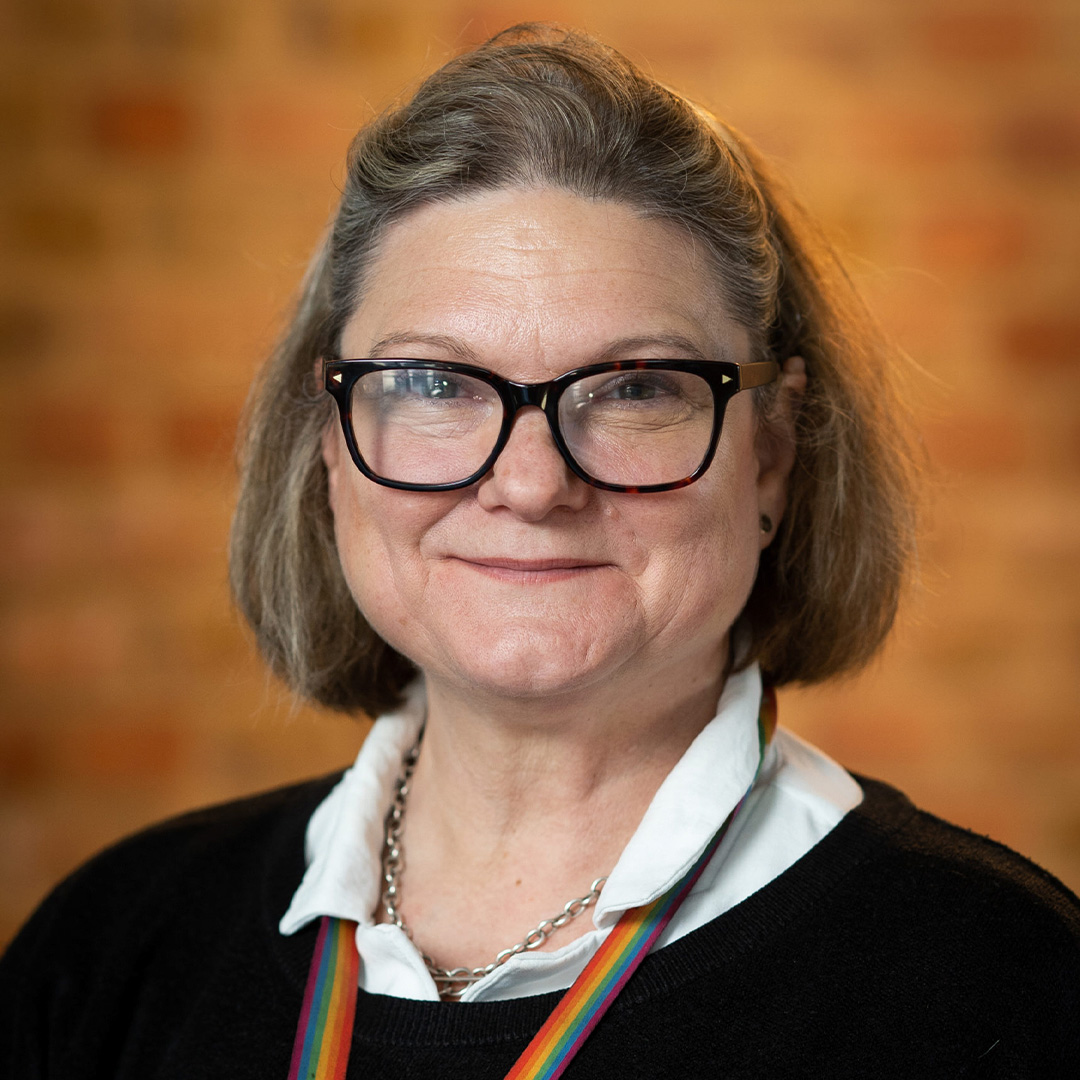 Amanda Thompson
Thrive Approach Lead & Trainer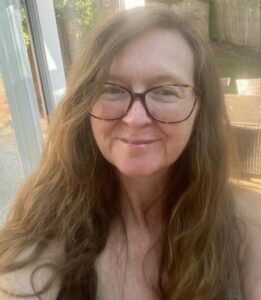 Sarah Weeks
Reception Manager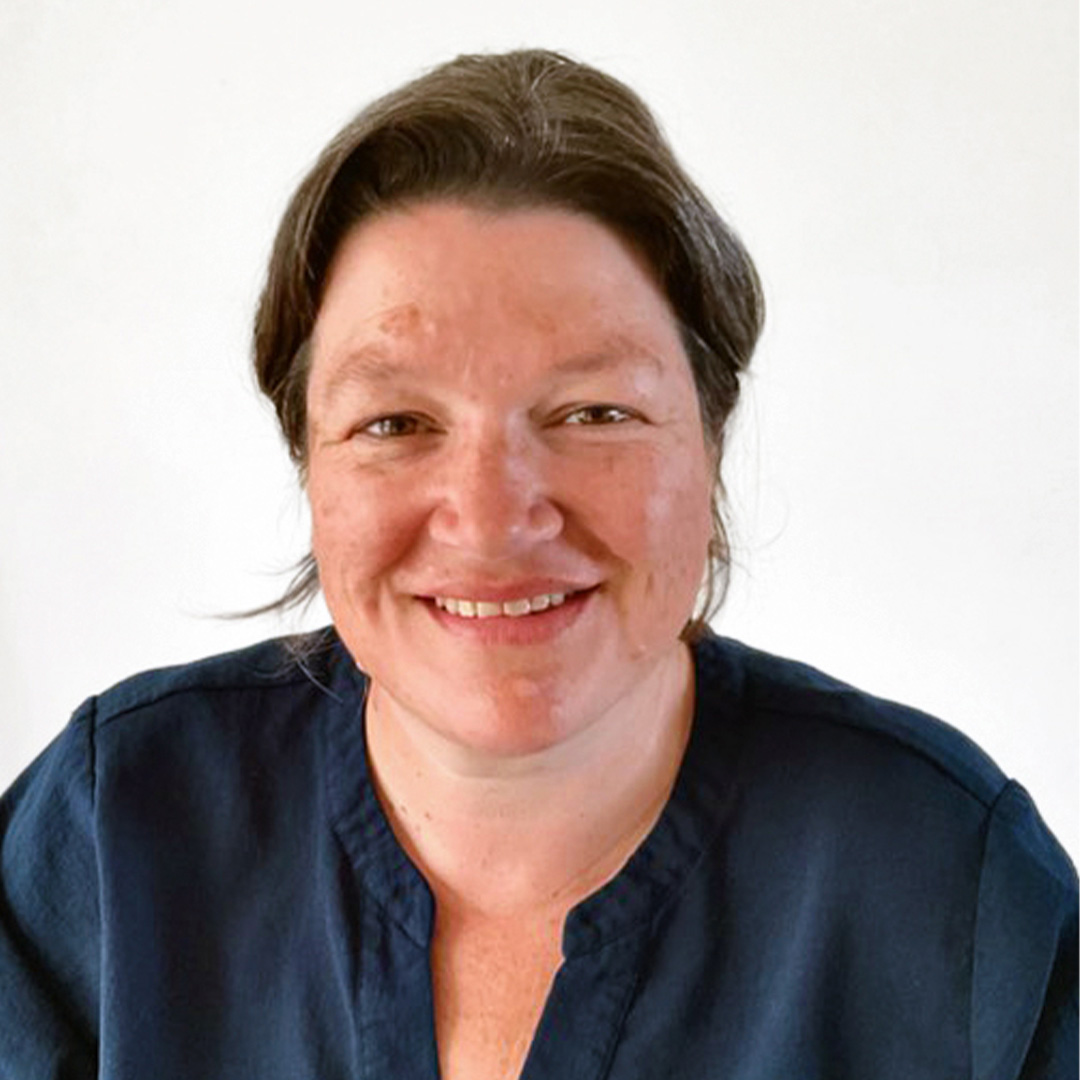 Celia Buxton
Chair of the Governing Body